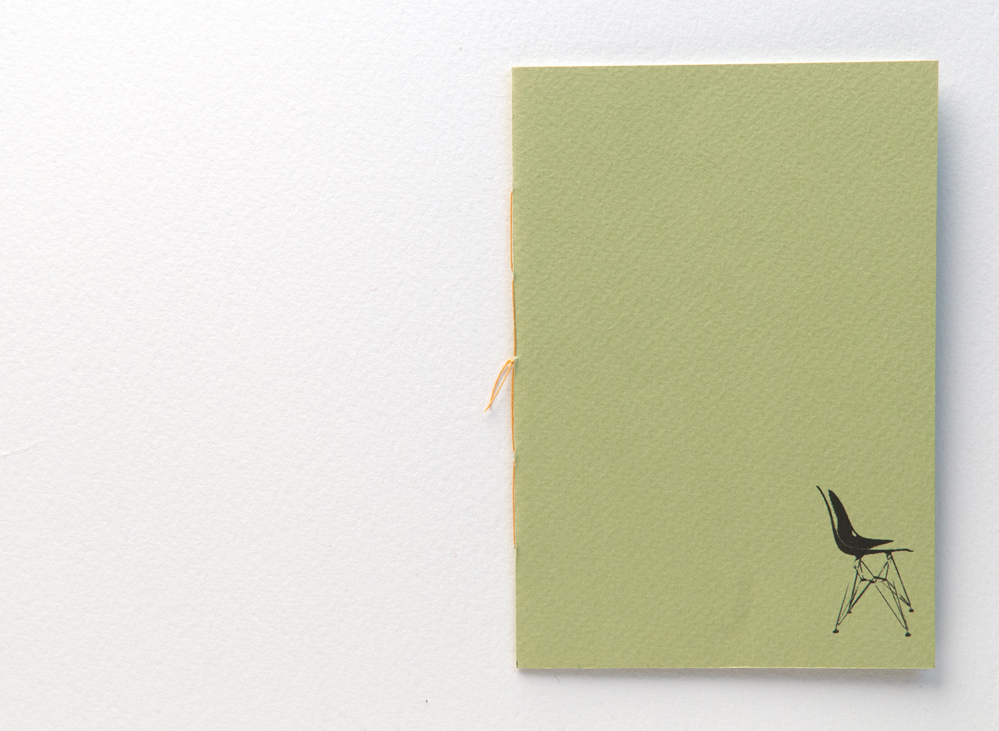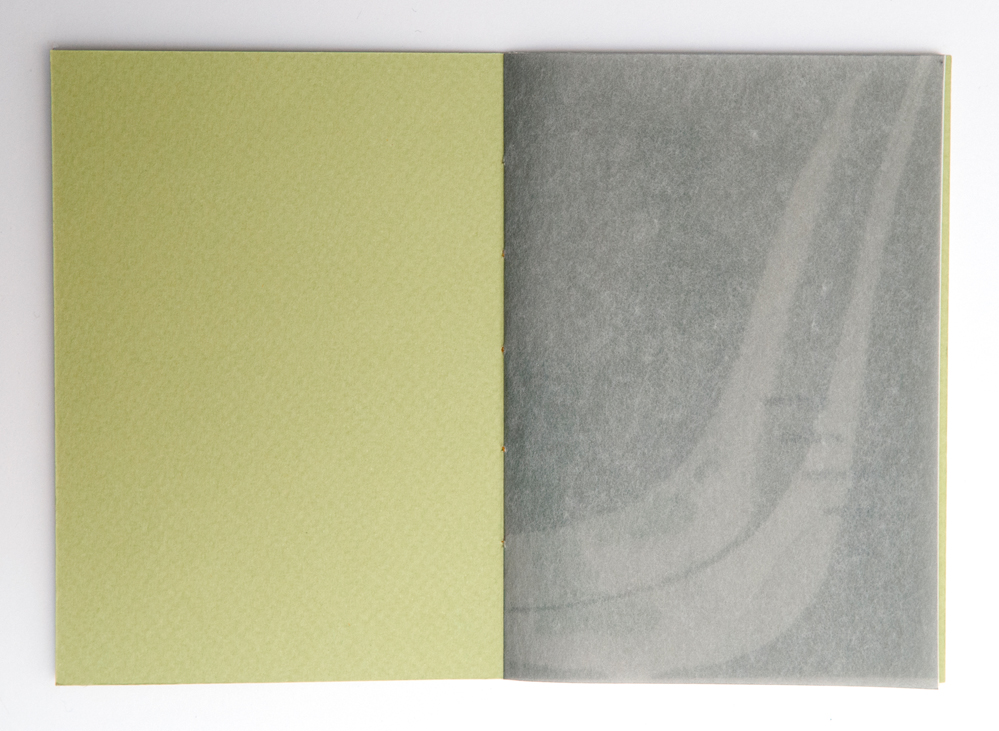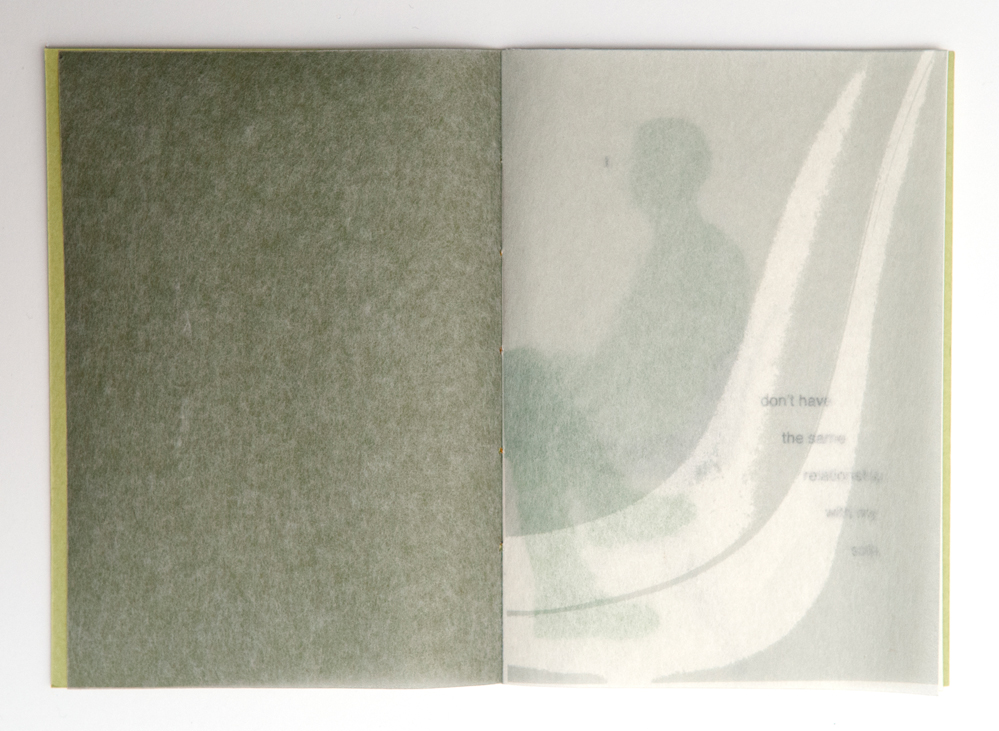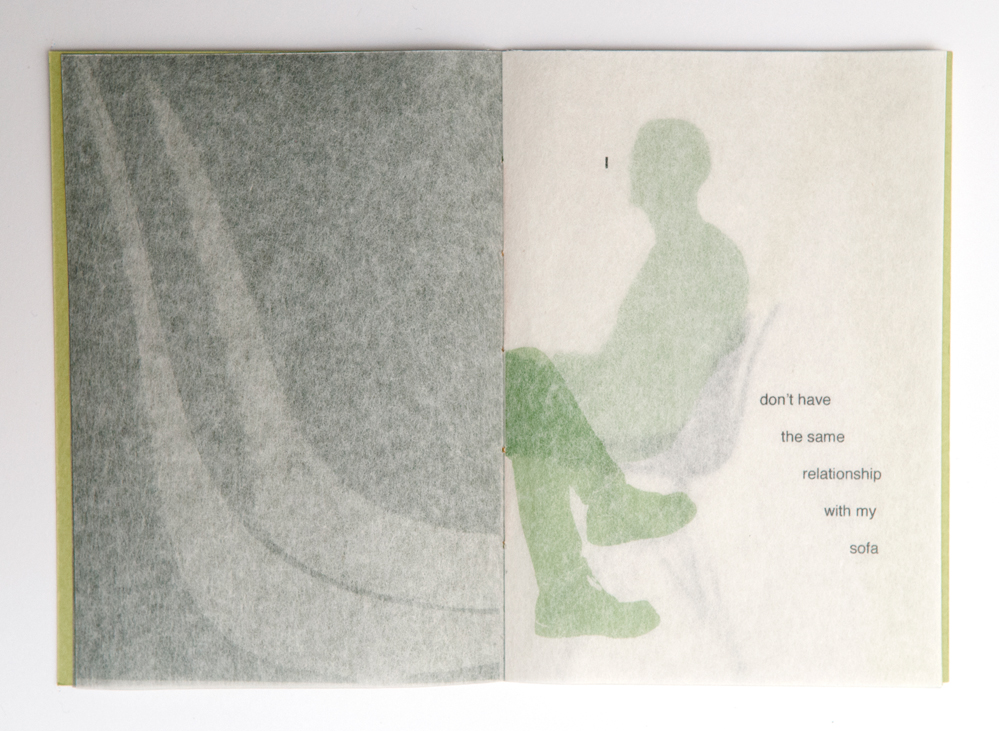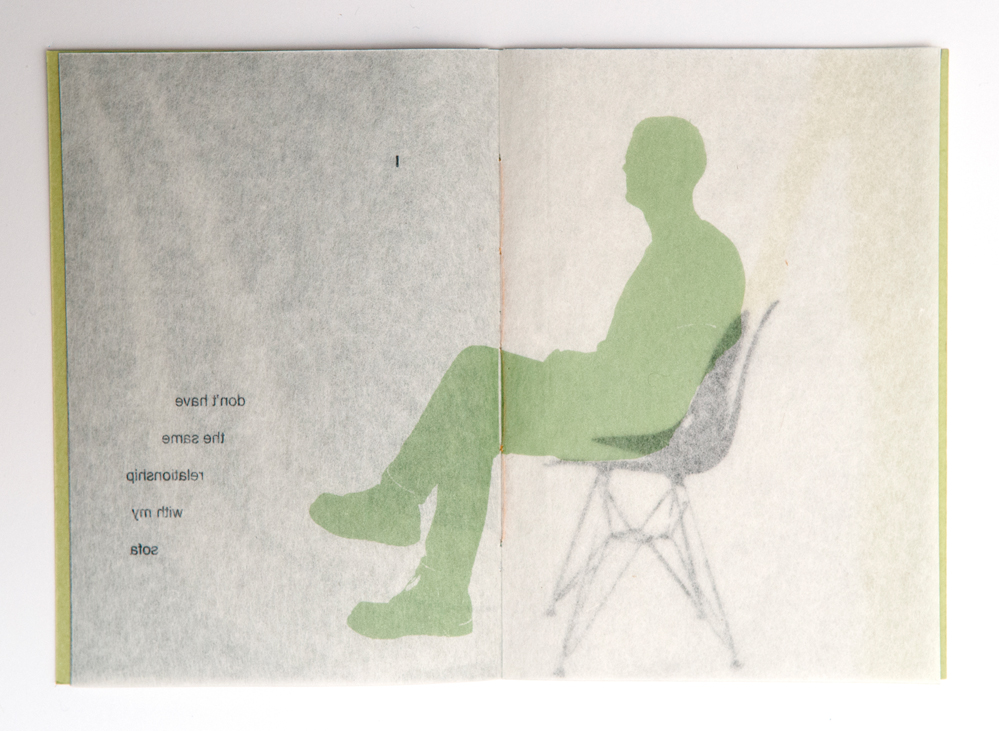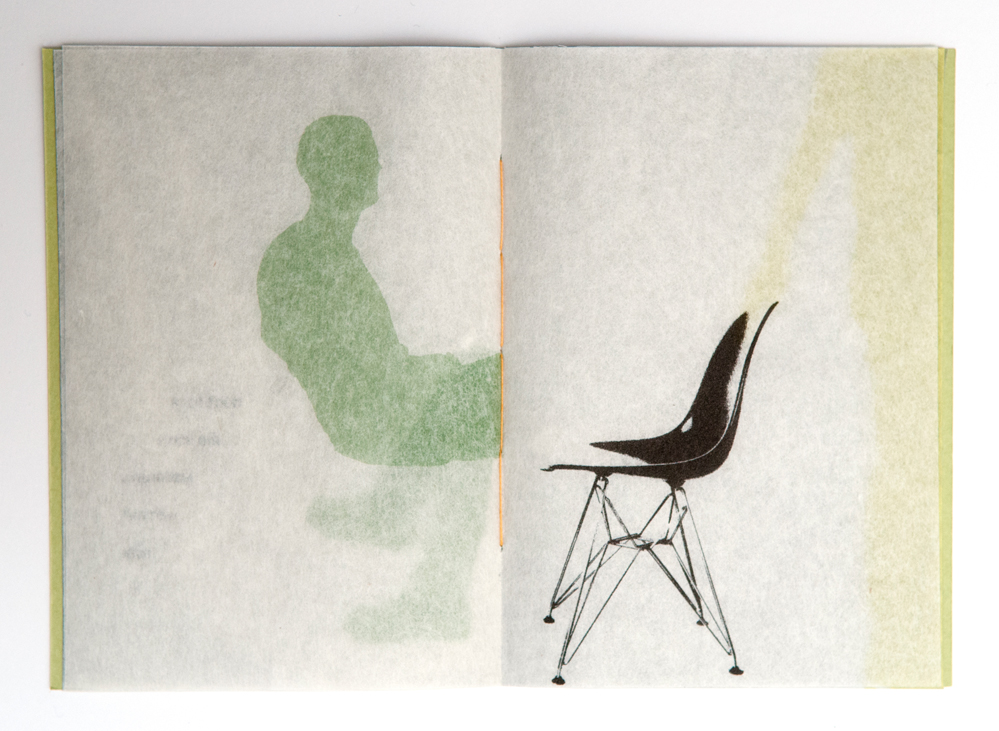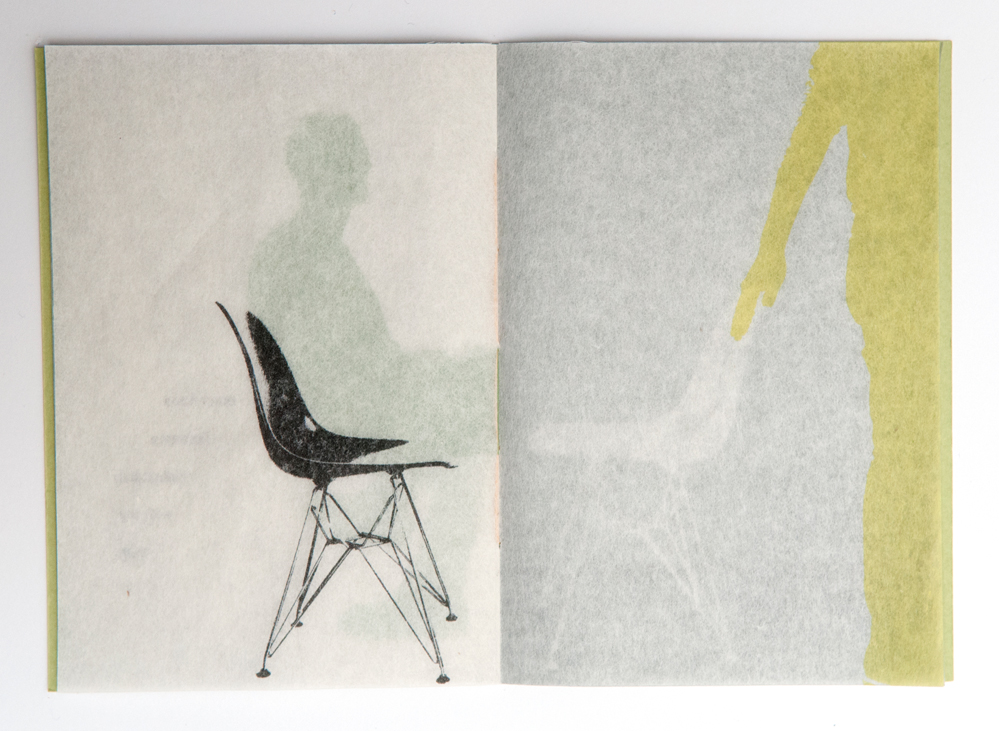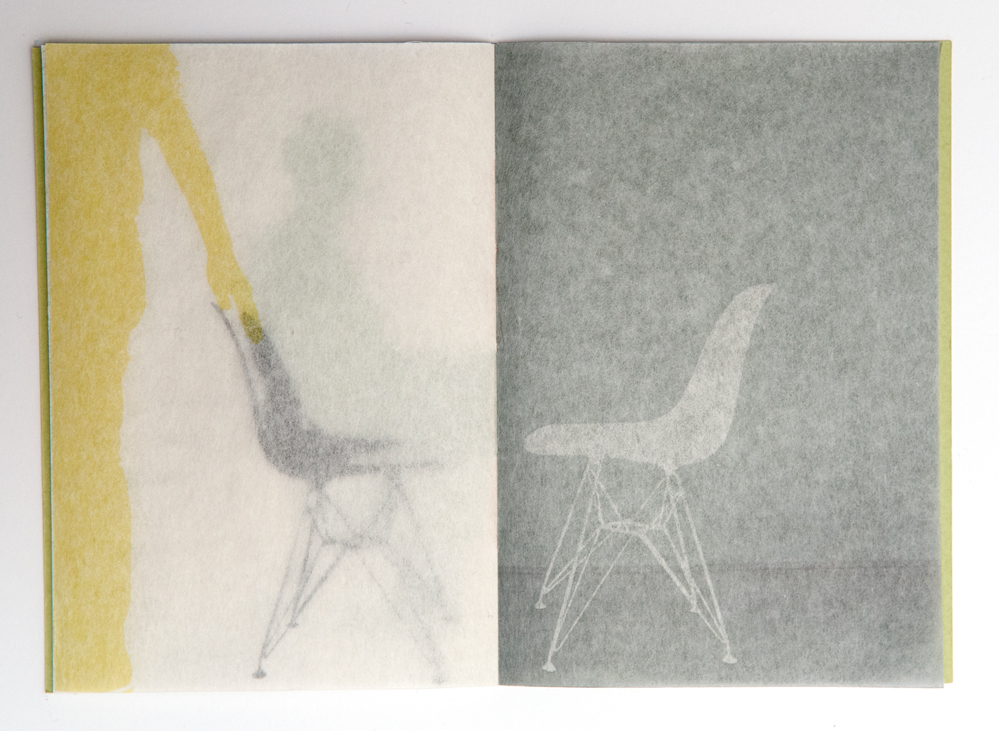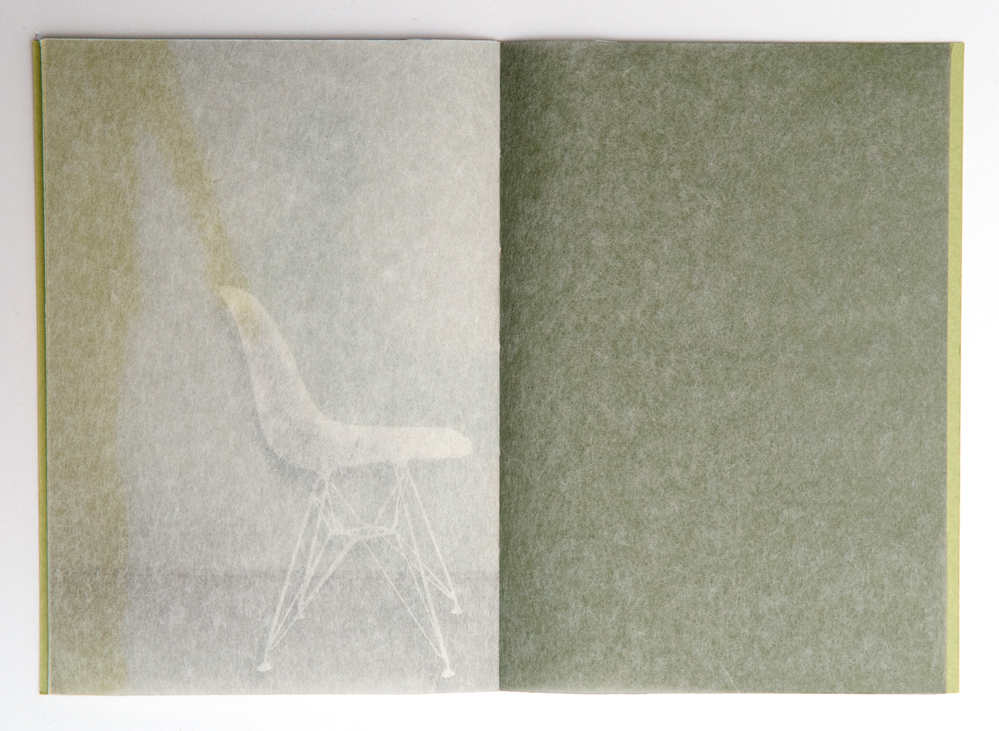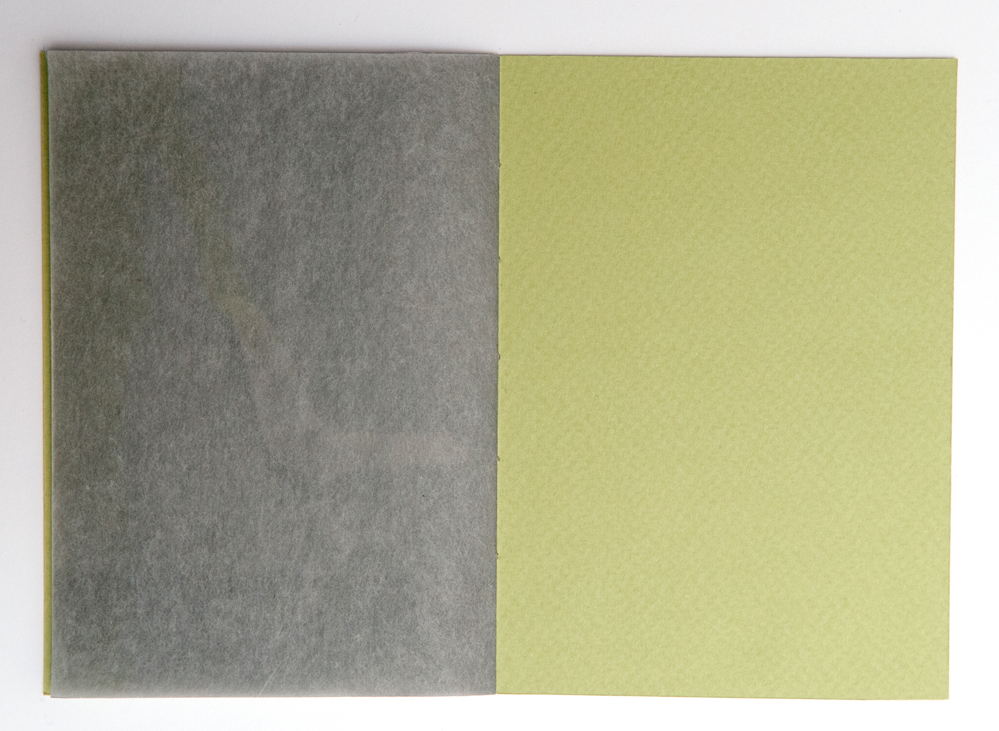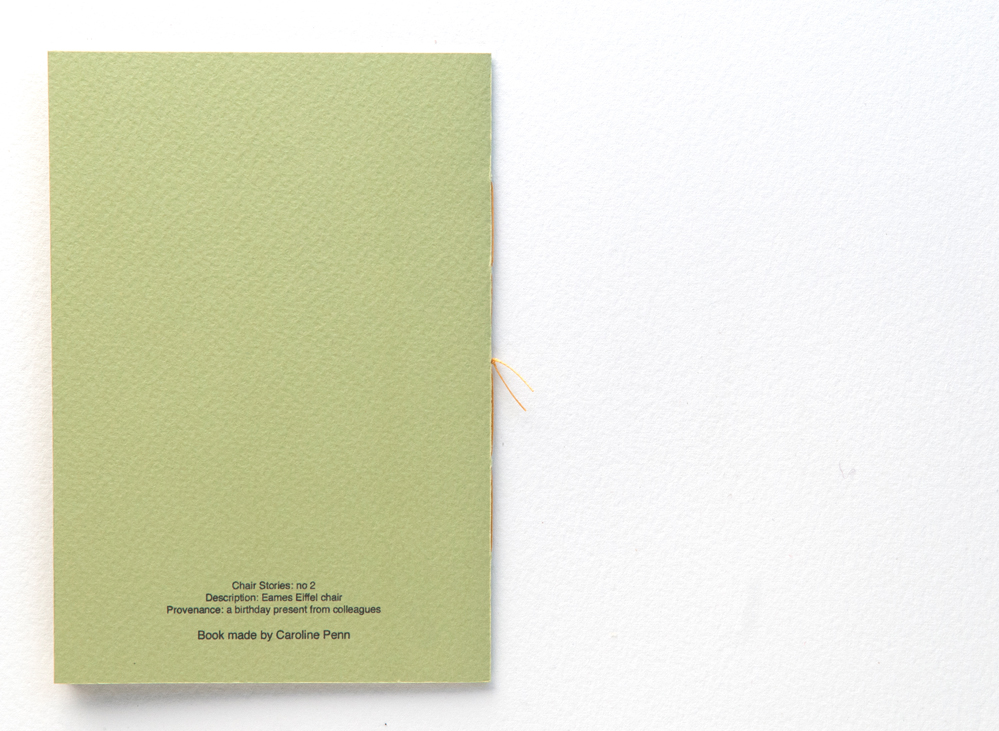 Digitally printed on Japanese paper, hand-bound with envelope. 9 x 13 cm. Edition of 20.
"A chair is an object imbued with meaning that most other furniture is not" — Dr Adam Bowett (furniture historian).
The function of the chair is to hold a person, to provide support and comfort with a back, arms and legs. We use the same vocabulary to describe a chair as we do our bodies. We endow chairs with human values and each reveals something of the maker as well as the owner in the telling. Each has a different character, a different history and it is immediately resonant of the person to whom it belongs.
This series explores the emotional relationship people have with chairs. Each book tells the story of one person and a chosen chair.